Does your group need money?
For over 35 years Habilitat has been partnering with local schools, groups and organizations to help raise funds for programs that make our community a better place.
Sign Up Now
No Risk!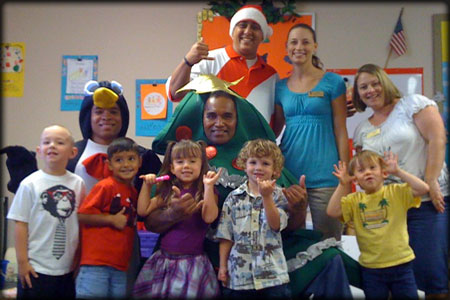 This is a no risk fundraiser! You pre-sell trees, collect payment and we do all the rest! Habilitat handles the shipping, trucking, storage, labor, distribution and all associated expenses. That means no hidden costs, just your profit.
We do the work!
This is one of the easiest, feel good fundraisers around. Support two awesome organizations at once. You can even Order Online! Call now to schedule a meeting with one of our fundraising experts. 808-235-3691.
Don't take our word for it! Listen to what people have to say about us…
---